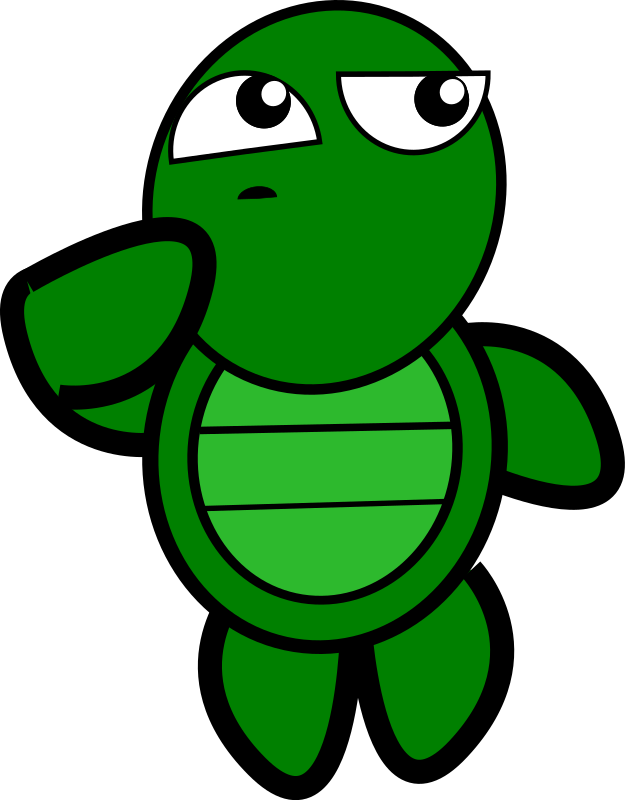 What is a variable?
In today's lesson we are learning to:
Recap what a variable is
Be able to use variables instead of values to create more interesting shapes and spirals.
Tasks:
1. Log into scratch using the link below:
2. Create some shapes and then iterate them to make spirals.
3. Replace your values with variables!