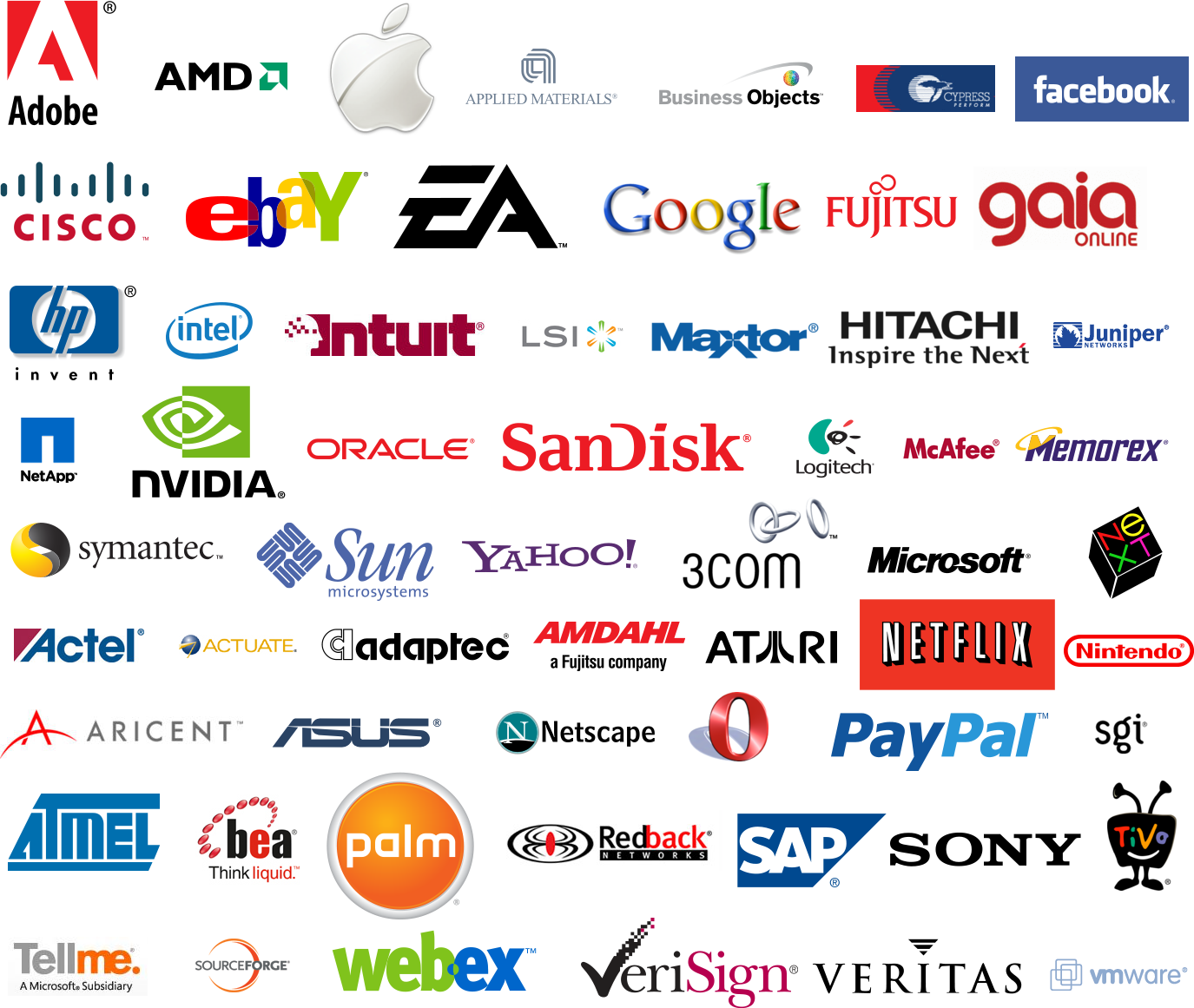 In today's lesson we are learning to:
Understand and be able to explain the meaning of the term logo.
Be able to combine text, image and shape to create an effective logo.
What is a logo?
A logo is an instantly recognizable symbol or image used by companies on all their marketing materials, including t-shirts, leaflets, web pages and even in their buildings.
Tasks:
1. Open Publisher and choose a suitable image from clipart.
Add text to it.
Save as logo1.
2. Improve your logo by:
Adding an autoshape
Replace your clipart picture with a real picture from search.creativecommons.org
Group objects to make one.
Save as logo2.
3. Upload both logos to your eportfolio. Add a comment to each answering the following questions:
Does the logo clearly represent the charity PEAT? How?
Is it memorable?
Does it stand out?
Will it look good both small and large scale?
Will it look good in colour and back and white?
Will it make a suitable logo for PEAT? Why?
What would you improve if you had more time.
Homework:
Finish writing your comments about your logos concentrating on evaluating them.