Click on the picture, can you complete the turtle maze using only instructions?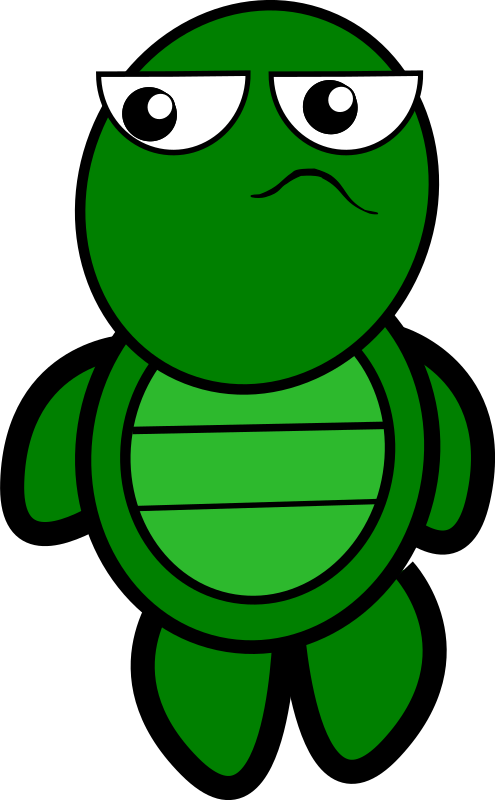 In today's lesson we are learning to:
Know how to change colours and line thickness in Scratch.
Be able to draw more interesting shapes using these commands.
Tasks:
3. Change the line colour and thickness.
4. Challenge: Can you draw the following shapes too?
4. Add your project to your Class Studio either: